Articles
November 19, 2018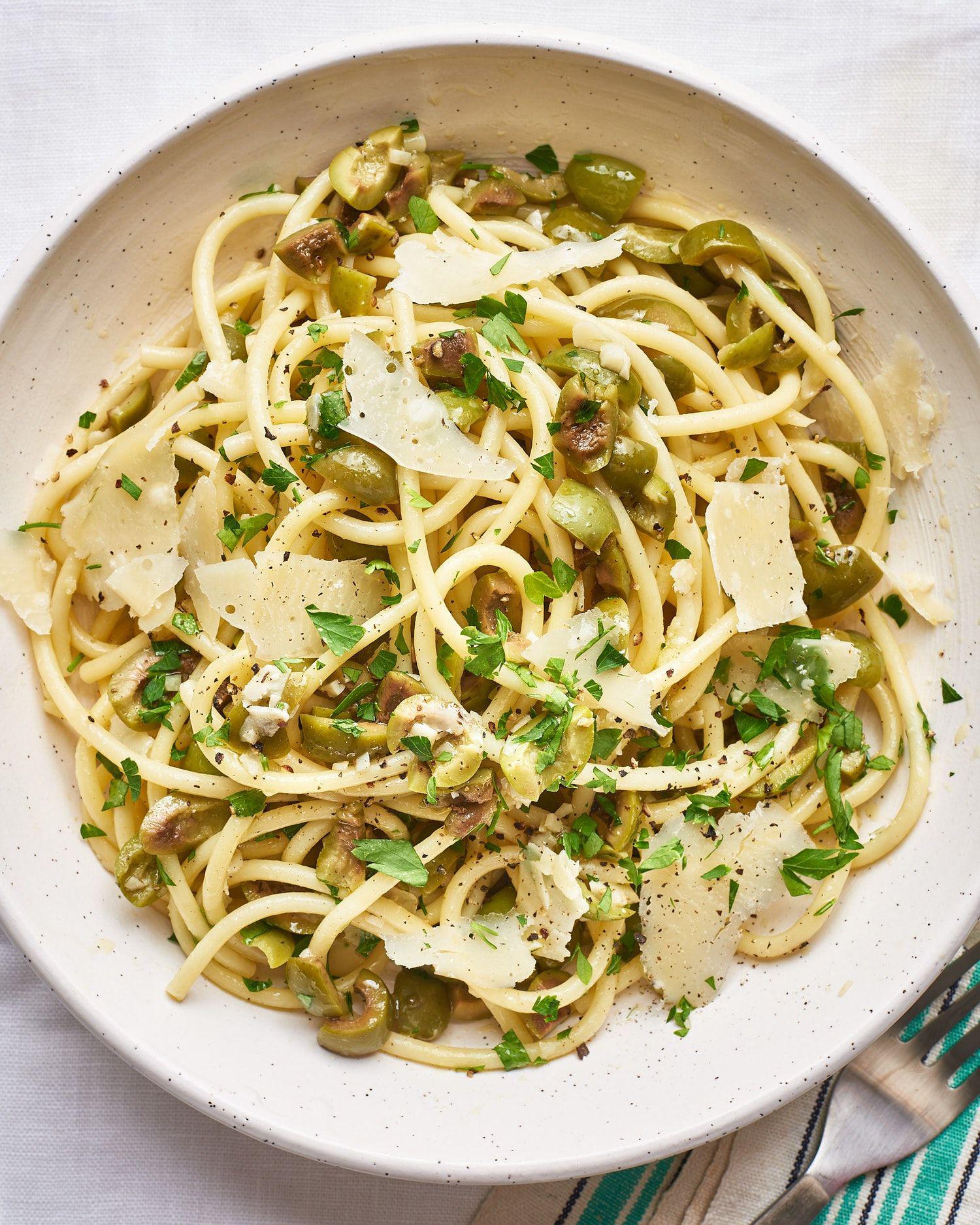 Easy Green Olive Pasta Cooking Time: 12-14 mins Prep Tim: 10 mins Serves: 4-6 Ingredients 1 pound dried bucatini or other long pasta (such as spaghetti or linguine) 2 tablespoons unsalted butter 1 tablespoon olive oil...
---
November 01, 2018
New research has revealed why foods rich in unsaturated fats like olive oil help protect from cardiovascular disease. It found they promote higher levels of a protein that prevents the formation of blood clots. Apolipoprotein A-IV, known as ApoA-IV, is a plasma protein that increases after digestion of foods, especially those rich in unsaturated fats. Research links higher levels of ApoA-IV to a lower incidence of cardiovascular disease...
---
October 15, 2018
Braised Chicken With Lemon and Olives Cooking Time: 1 hr 45 mins Serves: 4 - 6 Ingredients 8 chicken thighs, skin-on and bone-in (about 1.5 kg) Salt and pepper ½ teaspoon red pepper flakes 6 garlic cloves, minced ½ teaspoon crushed fennel seeds 1 tablespoon roughly chopped rosemary 1 tablespoon extra virgin olive oil 2 lemons, cut in wedges...
---
October 01, 2018
Because nutrients in food work synergistically, eating a combination of certain foods is often more beneficial than eating them alone, and such is the case with drizzling oil over your salad. The oil boosts the absorption of eight micronutrients, according to new research published in the American Journal of Clinical Nutrition...
---
September 10, 2018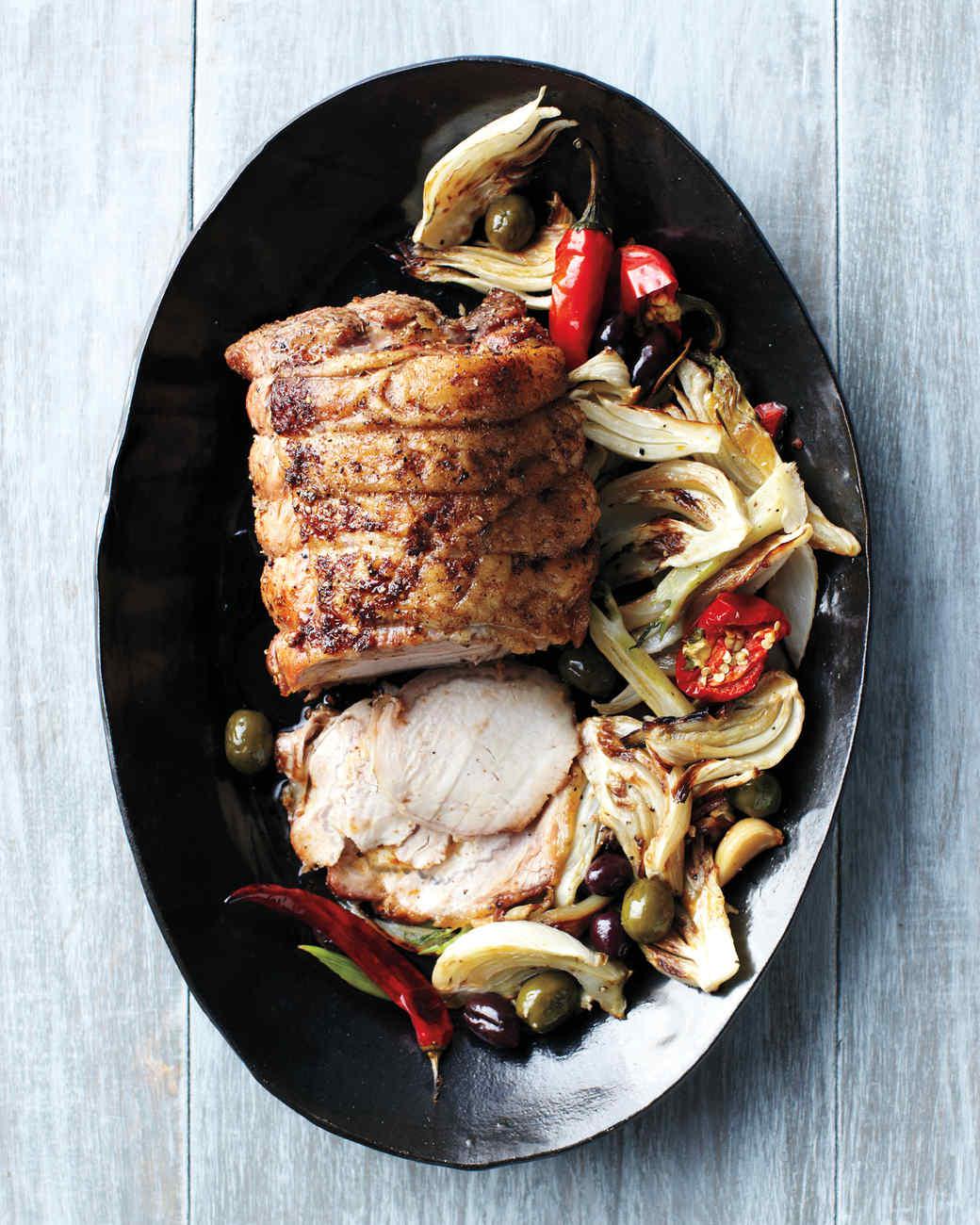 Roast Pork with Fennel, Chiles and Olives Prep Time: 20 mins Total Time: 1 hr 45 mins Serves: 6 Ingredients 3 pounds boneless pork loin, tied 2 teaspoons whole fennel seeds 1 teaspoon black peppercorns, plus freshly ground pepper 2 large fennel bulbs, halved through core and cut into 1/2-inch wedges 1 cup mixed olives (with pits)...